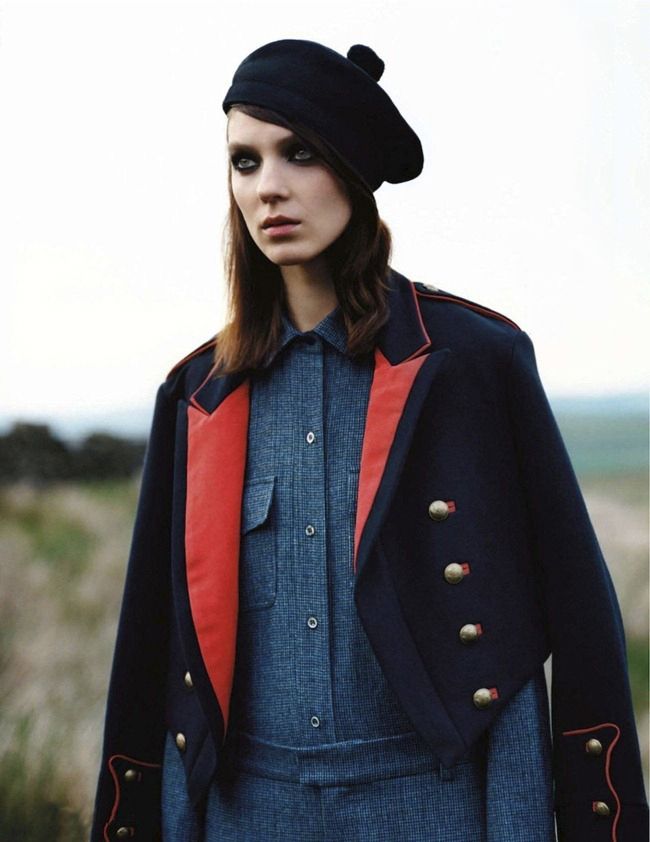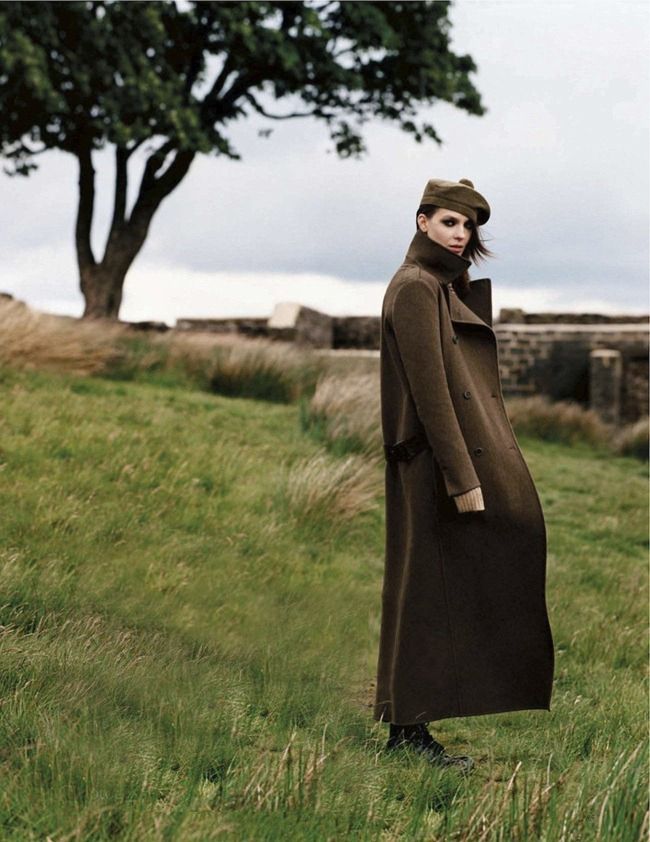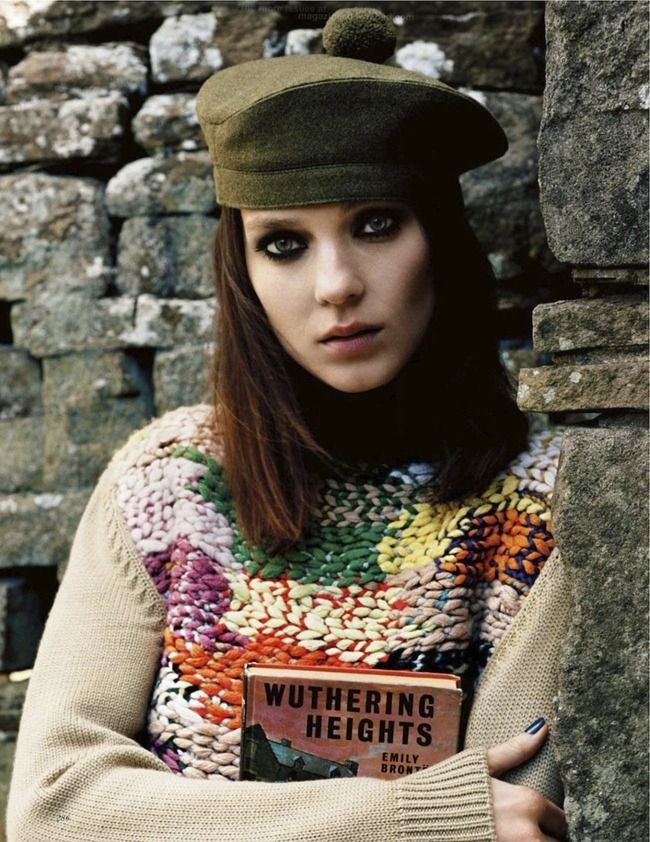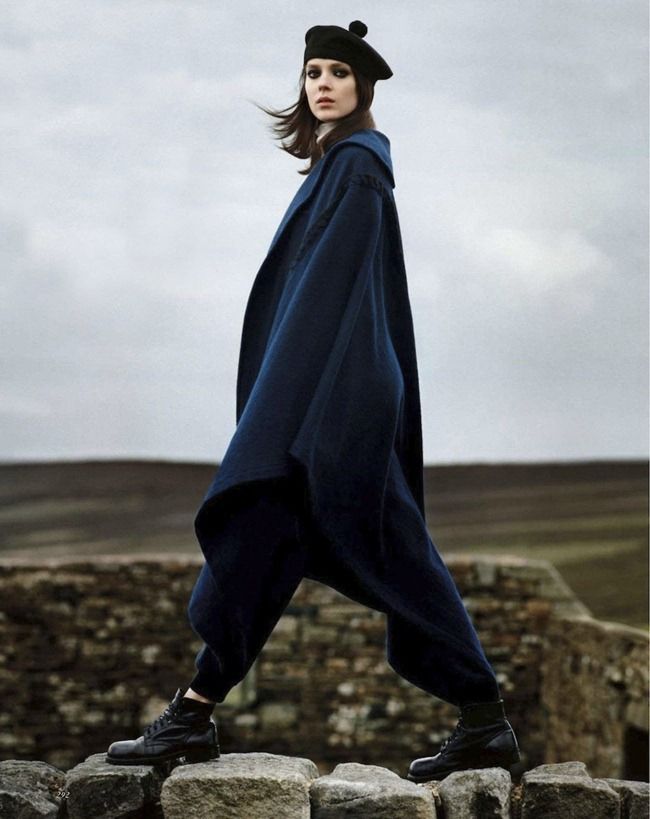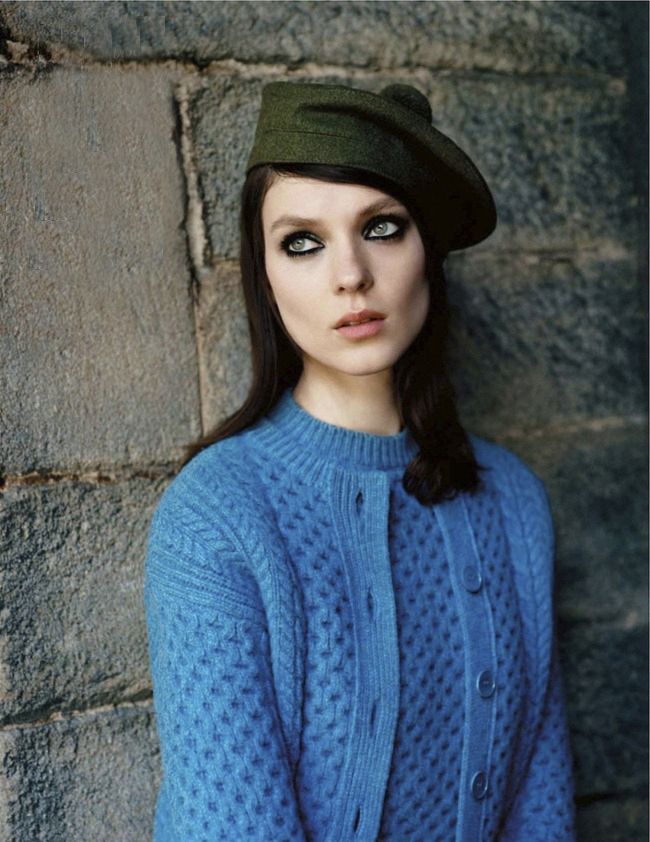 when my copy of british vogue showed up yesterday i was in love instantly!
i couldn't have been happier to see a alasdair mcLellan shoot featuring
margaret howell and isabel marant styled together. not to mention the max mara coat, chloe &
stella mccartney sweaters, yohji yamamoto coat and paul & joe shirt and trousers...bliss.
Pin It